Order your Free Android Radio App for your SHOUTcast or ICEcast server. We will create your Free radio app and we will publish it at Amazon App Store. You and your listeners can download this app at Android Devices and listen to your Radio Station. The name of your Radio Station will be the name of your App at Amazon App Store and only your radio station will be included at your app. See how your app will look like:
HS services Radio App: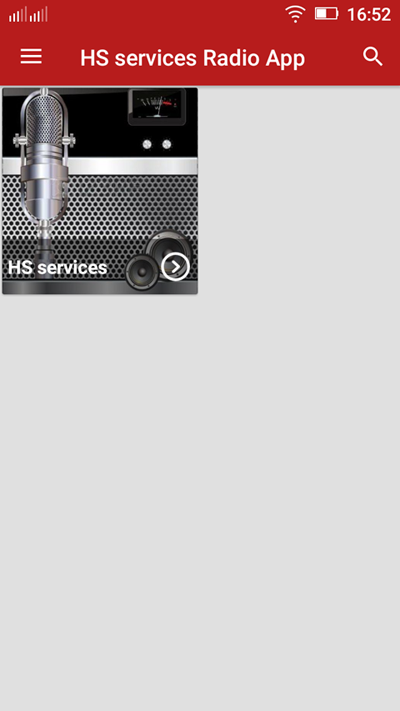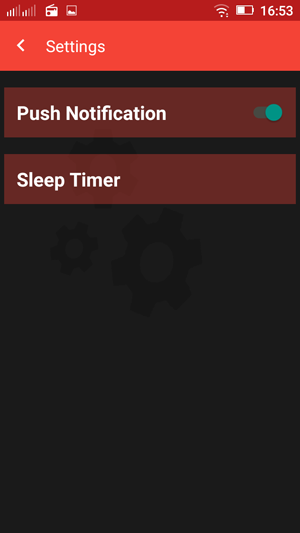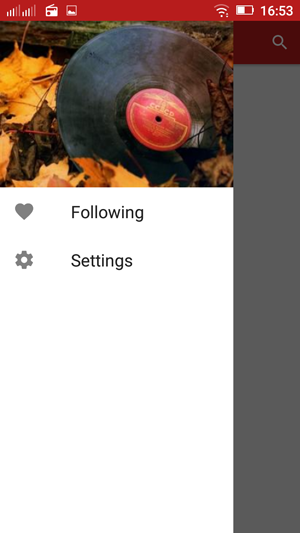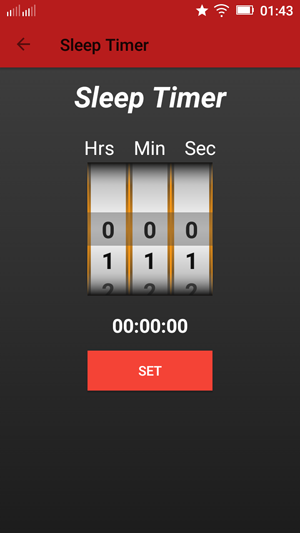 A radio player for your radio station on Android Devices.
App features:
- Player for your SHOUTcast or Icecast
- Artist and song title
- Sleep timer
HS services Radio App at Amazon App Store

To install this demo app or your Radio App at your Android Device, you must first install the Amazon Underground App(Amazon App Store app). It's 100% SAFE!!!
To install Amazon Underground App, please follow with your Android Device this Link:
Another option: You can publish your Radio App at Google play or you can send your Radio App(via email for instance) to your listeners.
PLACE AN ORDER FOR YOUR RADIO APP, IT'S FREE!!!